Acupuncture: Medicine without Medication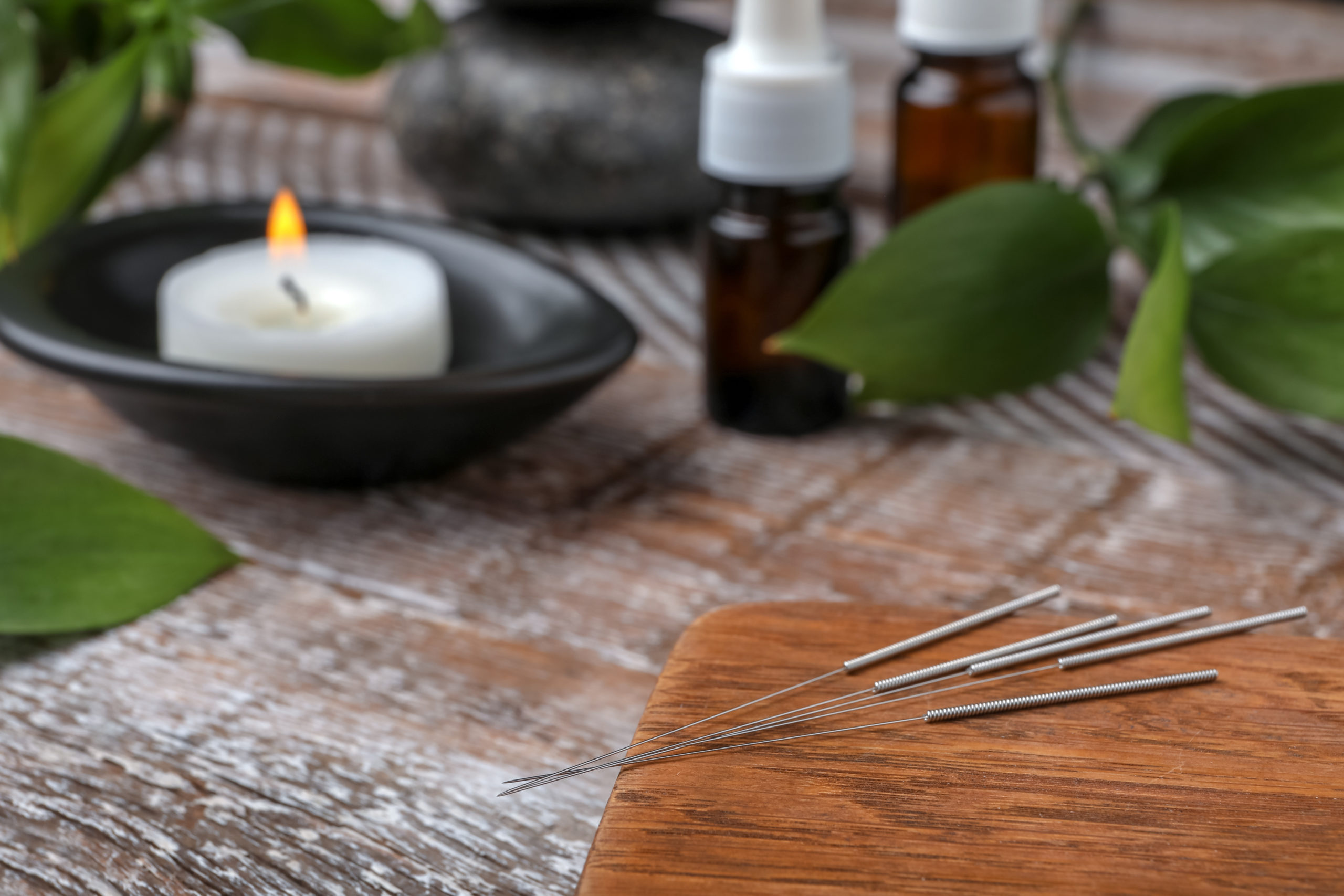 What if your doctor told you that there was a treatment for your chronic pain that could produce lasting results in just a few sessions? That the treatment did not involve any medications and had the lowest reported occurrence of side effects of any available treatment option? Would you believe them?
As it turns out, there is such a treatment that has been practiced by people all over the world for thousands of years: Acupuncture. This therapy uses very fine sterile needles to puncture the skin at specific points on the body to relieve pain and promote wellbeing. It is safe and effective, calming and relaxing, and has proven short and long-term benefits. In addition, it is a very cost-effective treatment option when compared to other available therapies and is even covered by many insurance plans. Besides treatment for pain, most insurers will also cover treatment for nausea, headaches, migraines, and occasionally anxiety and depression.
We often use acupuncture as a supportive treatment for our patients dealing with chronic pain and inflammation, as well as many other conditions such as anxiety, insomnia, depression, gastrointestinal issues, neurological problems, and so much more. Patients can choose either to receive their treatment in a private room, enjoy a "community" style approach where they can relax in a lounge and even receive other treatments like IV infusions simultaneously. Ask your physician today if acupuncture might be helpful for you
Over 8 million Americans have used acupuncture therapy as part of their medical care, and that number continues to grow each year as more and more people discover its benefits and more members of the medical community come to accept acupuncture as a valid treatment option for a number of different conditions. And that acceptance is growing; currently, of the approximately 22,000 licensed acupuncturists in the country, over 1/3 are MDs or DOs.
History and Benefits of Acupuncture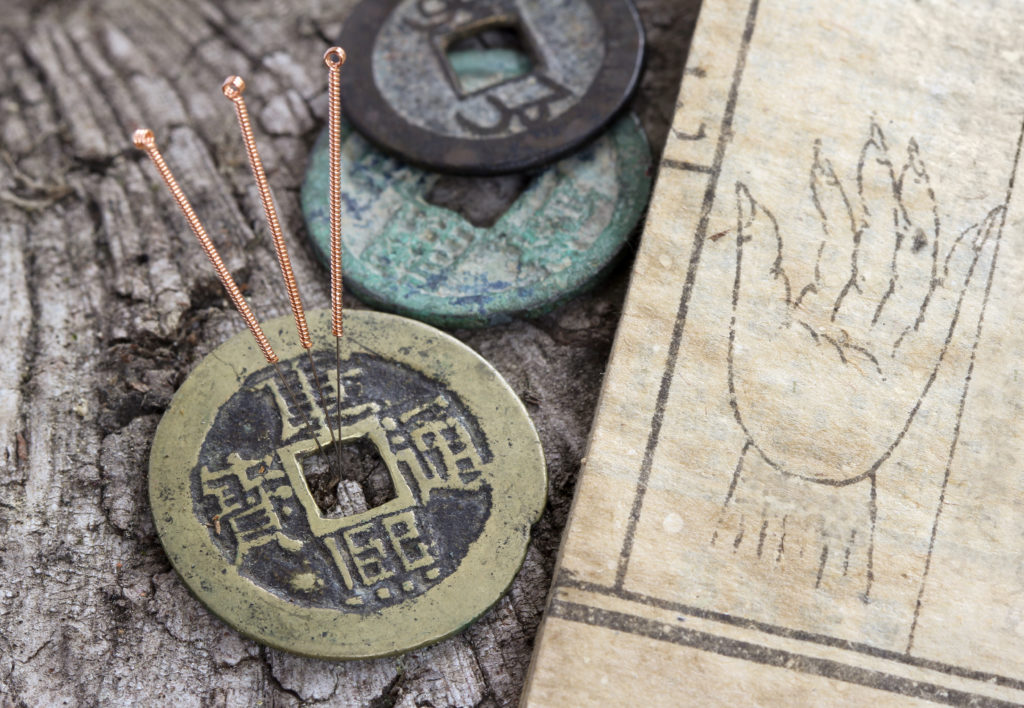 Unlike other forms of traditional medicine, it has withstood the test of time and has been refined instead of replaced. Although it was originally developed in the area that is now modern-day China, the practice of acupuncture rapidly spread to surrounding Asian countries (what is now Japan, Korea, and Vietnam), to the Middle East over another millennia, and later even to Europe (especially France) before the 1800s. Despite this, acupuncture did not catch on in the United States until Nixon visited China and his physician observed acupuncture treatments in the hospitals there. After his trip, he returned to America and wrote an article entitled "I Watched Acupuncture Work" that was published in Readers Digest. This greatly helped to spur interest in the American public, especially in the medical community. Around this time, while he was traveling in China the vice president of the New York Times also had an emergency appendectomy performed while under acupuncture anesthesia (surgery using acupuncture in lieu of traditional pain killers or sedatives) and shared his positive experience when he returned home.
Studies into the amazing pain-relieving properties of acupuncture have shown that the insertion of acupuncture needles causes the release of endogenous opioids (such as endorphins). These are the body's natural pain-relieving compounds, working to activate the body's opioid receptors which control many different processes; relieving pain and depression, promoting feelings of calm, dilating the blood vessels, regulating the gastrointestinal tract, and even stimulating tissue growth. The link between acupuncture and natural opioid release is further evidenced by studies that show the effects of acupuncture can be inhibited by Naloxone, a medication that blocks the effects of opioids on the opioid receptors.
Besides promoting the release of these natural opioids, research has also shown that acupuncture can cause the release many of the body's other "feel good" compounds such as serotonin, dopamine, GABA, and norepinephrine. In addition, PET, SPECT, and fMRI scans have further shown that it appears to help regulate the limbic system as well, meaning that acupuncture can elicit both physiological and psychological improvements in patients receiving treatment.
So, with all these great data demonstrating the positive benefits of acupuncture, why is there so much controversy surrounding it as a treatment? A lot of it has to do with the golden standard of scientific study: the placebo group. In a study, these individuals are randomly selected to receive a treatment that they believe is the real treatment, although it is not (e.g. the "sugar pill"). It is for this reason that acupuncture is difficult to study; it is exceedingly hard to convince someone they have acupuncture needles in them when they in fact do not. It is for this reason that most studies simply compare "true" acupuncture to sham acupuncture, where the patient is needled at different points than what would typically be used.
The results of these studies show that oftentimes the results of true acupuncture and sham acupuncture do not differ in a statistically significant way, although both treatments show significant improvement over control groups (who receive no treatment) and occasionally even an improvement over standard medical care, especially in cases involving chronic pain. Some studies do show a statistically significant difference between true and sham acupuncture indicating that there are other factors besides the specific effects caused by needling that contribute somewhat to the overall therapeutic effects. What these other factors are remains a subject for further research but may have to do with the theory of the acupuncture channels that traditional practitioners believed connected every part of the body to all the other parts.
Please join Peter for our Podcast "The Rezilir Way" where he delves further into the benefits of Acupuncture and other modalities and his expertise on Medicine without Medication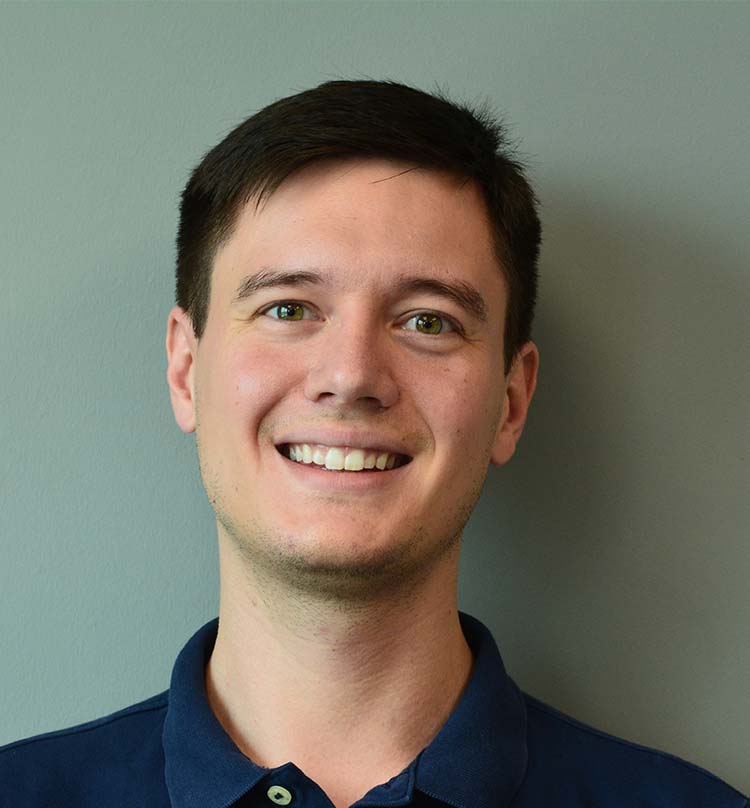 Peter Steele is a licensed acupuncture physician (AP) and Diplomate in Oriental Medicine (DOM) who specializes in herbal medicine and acupuncture. He received a Masters of Science in Oriental Medicine from East West College of Natural Medicine, and has also completed studies at the University of Florida's Institute of Food and Agriculture Science (IFAS) and Florida Atlantic University's Harriet L. Wilkes Honors College.
Peter provides services at Rezilir Health for patients in Miami, Hollywood, Ft. Lauderdale and all of South Florida.
For further reading:
Kawakita K, Okada K. Acupuncture therapy: mechanism of action, efficacy, and safety: a potential intervention for psychogenic disorders? BioPsychoSocial Med. 2014;8(1):4. PMID: 24444292
Lu DP, Lu GP. An historical review and perspective on the impact of acupuncture on u. S. Medicine and society. Med Acupunct. 2013;25(5):311-316. PMID: 24761180
MacPherson H, Vertosick EA, Foster NE, et al. The persistence of the effects of acupuncture after a course of treatment: a meta-analysis of patients with chronic pain. Pain. 2017;158(5):784-793. PMID: 27764035
Mao JJ, Kapur R. Acupuncture in primary care. Prim Care. 2010;37(1):105-117. PMID: 20189001
Vickers AJ, Cronin AM, Maschino AC, et al. Acupuncture for chronic pain: individual patient data meta-analysis. Arch Intern Med. 2012;172(19):1444-1453. PMID: 22965186