Peter Steele, DOM, AP, MSOM, LAC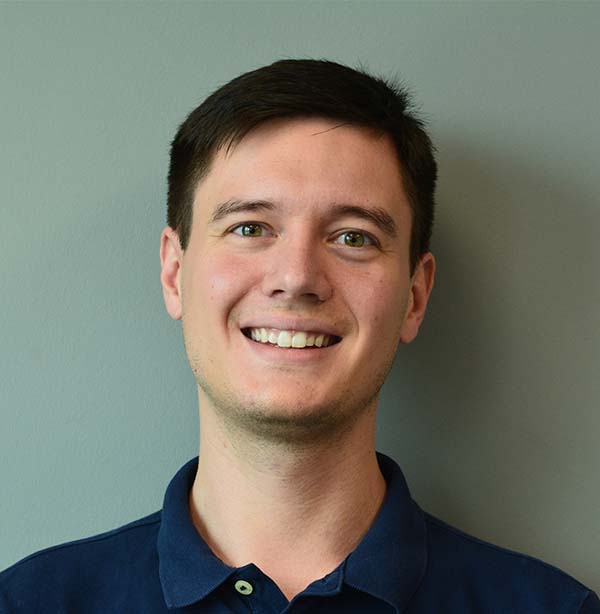 Peter Steele is a licensed acupuncturist and Doctor of Oriental Medicine (DOM) who specializes in herbal medicine. He treats his patients using a combination of raw herbs, pharmaceutical-grade herbal extracts, and even injectable drugs made from plant sources. In addition to using herbal therapies, Dr. Steele also uses laboratory testing, manual therapies, nutritional counseling, and acupuncture for the benefit of his patients.
Dr. Steele chose to practice this form of medicine because he believes that using natural products minimizes the harm done to our bodies and the environment by replacing the many synthetic chemicals used in modern pharmaceuticals with natural analogues. In addition, with many people in our own country unable to afford their prescriptions, he is an advocate for medicines that can be cheaply and naturally cultivated by the very people who need them most.
Working at Rezilir Health, Dr. Steele helps to compliment the clinical team by supplementing patient care with custom-made herbal compounds and prescription-strength supplements.  In this way, patients can safely reduce the amount or dosage of the medications they are taking, negate unwanted side-effects of treatment, and increase their regimen compliance to achieve much better clinical outcomes.
Dr. Steele oversees the Rezilir Herbal Pharmacy and seeks to use only the best herbs possible. To that end, all herbs in the clinic have been lot-tested to ensure that they are free of pesticides, heavy metals, sulfur, and toxins.  In addition, each herb is thoroughly examined to verify that it is the correct genus and species.  Because of these comprehensive protocols, patients can feel secure in the knowledge that the formula they are receiving will be both safe and effective.
Dr. Steele is also heading the development of several protocols to help the Rezilir health community.  Combining research and clinical experience has already led to the creation of several different herbal extracts that can help everything from reducing the side effects from biotoxin elimination to Lyme disease.
In addition to his practice, Dr. Steele also works in the community as a Florida Master Naturalist and Master Gardener through the University of Florida's Institute of Food and Agriculture Science (UF-IFAS). He seeks to replace many imported herbs with locally-sourced alternatives to help promote and conserve Florida's natural heritage. To that end, he also gives talks and seminars illustrating the many benefits of plant-based foods and medicines.
Outside of his practice, you will find Dr. Steele has a great passion for sailing all around Florida and the Keys, as well as a great enthusiasm for cooking and gardening, which he is more than happy to share with anyone he meets.