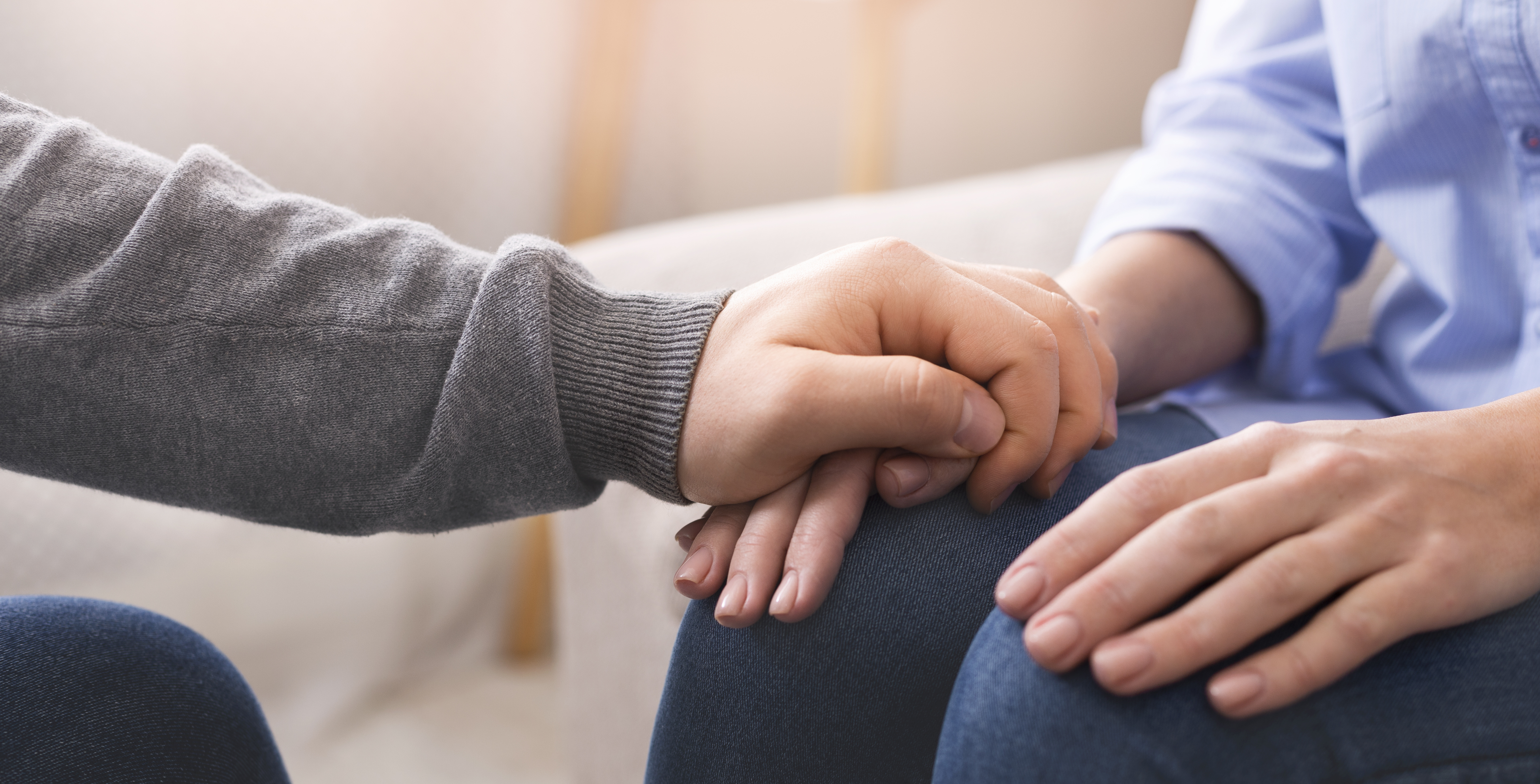 Fear of losing brain health is the # 1 concern of our aging population and justifiably so as Alzheimer's is the third leading cause of death in America.A little-known fact is that hope is starting to emerge for people who have cognitive decline and Alzheimer's.
The pharmaceutical industry has been searching for the "silver bullet," a single pill that can cure Alzheimer's. This November, Eli Lilly announced that its latest Alzheimer's drug failed clinical trials. It was one of over 200 drugs that have been tested in the past decade, none of which has resulted in dramatic improvement of memory or function.
A fundamentally new approach is needed.
Luckily it has arrived. It's exciting, it's promising and it's changing outcomes.
Dr. Dale Bredesen is a physician and scientist with credentials from Cal Tech, UCSF and Duke who has been conducting research on Alzheimer's for 3 decades. He has developed a radically different approach that:
Looks to determine the multiple root causes of dementia ranging from genetic risks to inflammation to hormonal to toxin exposure to nutrient deficiencies to strengthening the body's natural protective mechanisms.
Uses a "silver buckshot" approach that helps to get multiple metabolic systems in the body healthy through lifestyle and targeted therapies. The approach is highly personalized and requires significant lifestyle changes including diet, stress management, brain training exercises, supplements and improved sleep.
Is showing very promising early stage results in patients who have been following the protocol. He has demonstrated in more than a hundred patients that brain function and even brain size can be restored through these protocols. (See Aging 2016 paper )
Has been recently reinforced by a large randomized clinical trial in Europe, the FINGER study which showed that lifestyle behaviors make a significant difference in slowing the rate of cognitive decline.
Will begin to be formally tested in clinical trials at the Cleveland Clinic, Buck Institute and the National Health Service starting in 2017.
Has a highly favorable safety profile. The main side effects of the protocol are that patients get healthy and lose weight!
Rezilir Health is a functional and integrative medicine group of board-certified clinicians, four of whom have been certified this year to deliver the Bredesen protocol to patients. We have the most physicians in one medical group in the Southeast who have been trained through MPI Cognition on this protocol. Rezilir recently started seeing patients under thttps://www.mpi-cognition.com/his protocol at our Hollywood office as well at the Turnberry Isle Resort and Spa which will allow participants to better implement their wellness protocol with the supporting exercise classes, nutritional education, and spa treatments.  Rezilir offers two basic programs for our patients:
Alzheimer's Remission There is a customized assessment for each individual that uncovers the root causes of their memory problems. Testing includes assessment of nutrient deficiencies, inflammation, hormones, cognitive function, and brain imaging. At that point a plan is developed collaboratively with the patient that includes lifestyle changes, supplements, medications and brain training with ongoing support and help of the physician, nurse coach and broader clinical team. The remission program can often stop the progression of cognitive decline and begin the road to improvement. Improvements are usually seen in the first three to six months of intensive work. Often growth of brain volumes are seen on MRI.
Alzheimer's Prevention. One out of four Americans' are at higher genetic risk of getting Alzheimer's. If there is a family history of dementia or if you have any early symptoms of forgetfulness, you owe it to get your ApoE4 and other factors checked early – before it becomes more difficult to reverse. Our prevention program looks at your genetic risks as well as your metabolic risks. We develop a customized program that will help you maintain good health and memory. Early findings from the Bredesen protocol are showing that the protocol is most effective in individuals with early symptoms or no symptoms. Early knowledge can play a significant role going forward in slowing the progression of disease or preventing it entirely!
Twenty-five years ago, Earvin "Magic" Johnson announced to the world he had HIV. At the time, everyone thought he had a death sentence. What we did not appreciate at the time was:
The importance of hope
The ability of individuals to take their health in their hands
The rapidly evolving capabilities of medical research
Magic stated in a press conference that he was going to beat the disease, and at that time conventional wisdom thought he was completely wrong. Twenty-five years later, HIV is regarded as a chronic disease where if it can't be completely cured, it can be managed for a long period of time. Magic remains healthy and has been an extraordinary entrepreneur bringing business innovation to the inner cities.
We at Rezilir Health, believe we are at the same point with Alzheimer's and early stage cognitive decline. We look forward to helping our community become healthier, staying cognitively sharper and providing hope!