Clinical & Operational Positions Available!
All applicants will be subjected to a background check/vetting alongside verification of credentials & licensing check (it's mandatory in the state of Florida for ALL clinical employees).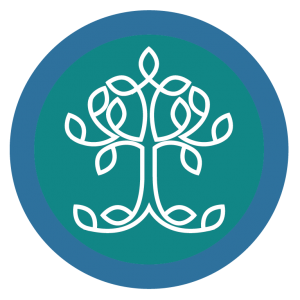 Current Open Positions:
LPN
RN
Lab tech w/IV certification
MA
Front Desk Receptionist
All are full-time positions. We offer profit sharing, 401k, paid vacation/holidays, health insurance… pay is competitive.
---
We run a dynamic, fast-paced organization using cutting-edge technologies. Patients come from all over the world to see us. We have a proven track record for positive outcomes/successes around chronic illness and disease.
We are a private specialty practice that focuses on Neurodegenerative disease, Autoimmune & environmental born illnesses.
We will soon be participating in a national clinical trial focusing on Brain Health/Cognitive decline/Alzheimer's alongside the top doctors in this space. Rezilir is an Inc. 500 company. Great time to join our awesome team! Serious inquiries only.
---
Please email therezilirway@rezilirhealth.com with questions or your résumé.