Autoimmune Conditions
Now, 1 in 5 Americans has an autoimmune condition.
From Type I diabetes and rheumatoid arthritis to multiple sclerosis and inflammatory bowel disease, the incidence of autoimmune disorders has increased significantly over the past few decades.
A conventional, pharmaceutical-driven approach for treating autoimmune diseases usually relies on steroids, immune suppressants, or biological modifiers. The duration of these drug treatments, like Humira, is often indefinite and does not 'cure' the condition. Pharmaceuticals also have the potential for serious side effects including infection, malignancy, and death. We believe there is a better and more results-driven approach to treating your systems. There is hope.
What is the cause of autoimmune disease? What makes the body attack itself? While the answer to this is not perfectly understood there is a significant percentage of people whose symptoms can be reduced by adjusting their lifestyle and identifying contributing factors like infections and toxins.
At Rezilir, we take an integrative approach by considering environmental, lifestyle, and genetic influences. This, combined with conventional medicine, helps us to better understand the root cause of your autoimmunity and implement a plan to optimize your overall health.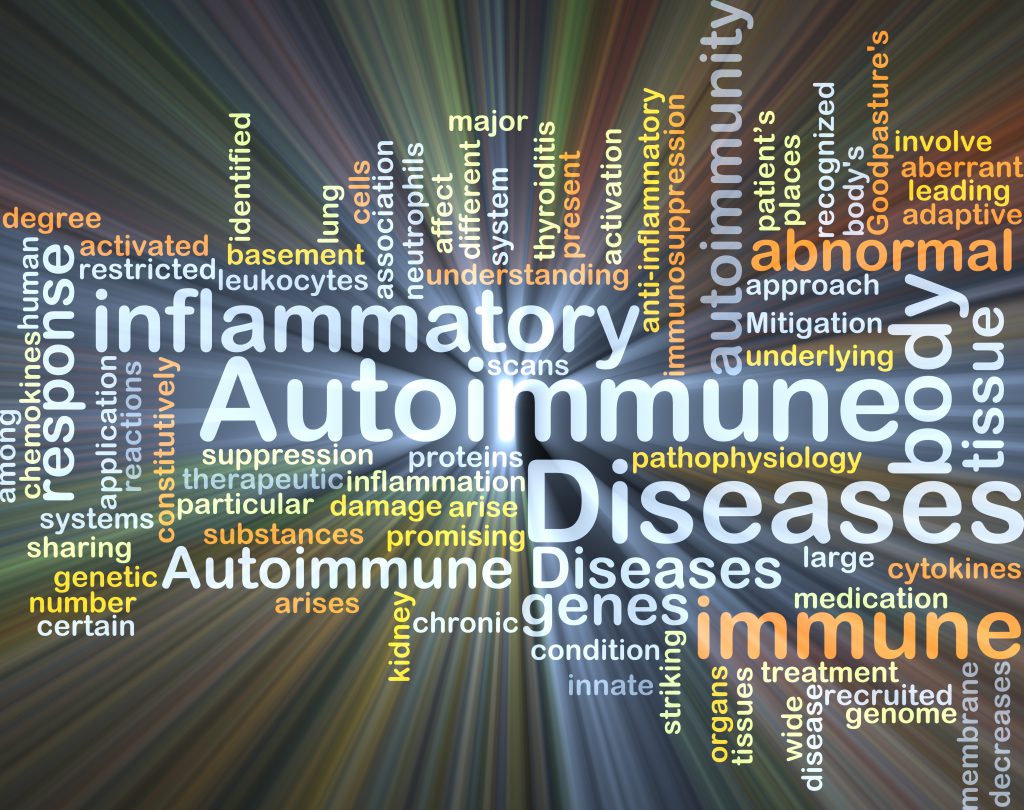 We consider many potential variables that may be contributing to your autoimmune disease:
Genetics
Gut deficiencies like dysbiosis and intestinal permeability
Toxin exposures including heavy metals found in dental fillings, chemicals, and mold
Infectious exposures
Food sensitivities
Mitochondrial dysfunction
Stress exacerbation
Sleep disorders
Autoimmune conditions that have responded to our approach are:
Inflammatory bowel diseases like Crohn's and ulcerative colitis
Multiple sclerosis
Rheumatoid arthritis
Systemic lupus erythematosus
Hashimoto's hypothyroidism
Sjögren's syndrome
ME/CFS (Chronic Fatigue Syndrome)
Potential treatments for autoimmune disorders include:
Customized diets like paleo, autoimmune, Wahl's Protocol, fasting-mimicking, and intermittent fasting
Biotransformation to help the body get rid of chemicals and metals
Treatment of infections
Treatment of the gut
Stress management
Sleep improvement
Supportive treatments such as low dose naltrexone and hyperbaric
We prefer to collaborate with a specialist who is willing to work with an integrative approach that can significantly reduce the need for potentially dangerous medications. At Rezilir, we first look to improve your functional status and quality of life before pharmaceutical medications are reduced.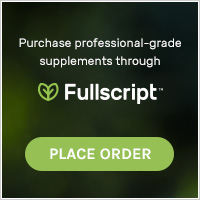 Services
Our team will work right alongside you, offering a custom, evidence-based plan that will minimize the impact of your autoimmune disease. We believe this conventional and integrative approach is the future of medicine. By combining these practices, we can uncover the root of your problem and offer a remedy for total health.
We will listen to your story.
Call 786.780.1188