Introducing: Jannell Baez, MS, RDN, LD/N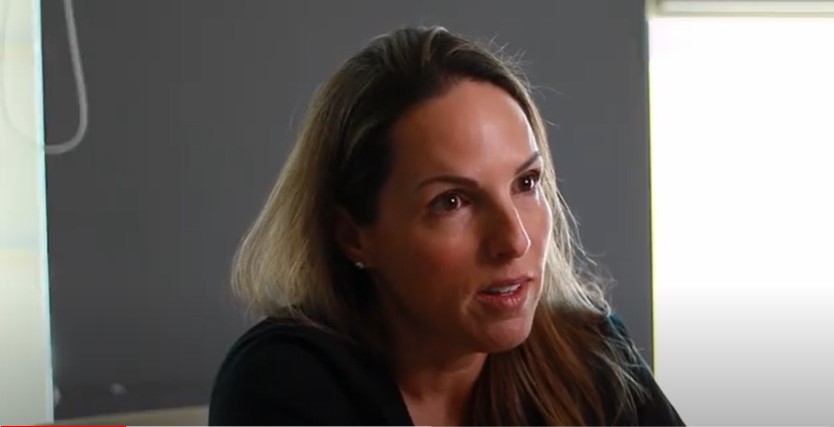 Hello, my name is Janelle Baez and I am the Registered Dietician/Nutritionist at Rezilir Health.
Teacher:
Transcript
So I began my education at the University of Florida for my undergraduate degree and went on to get my master's degree in nutrition at Florida International University. I've been working for over 20 years in this field. So I've done a lot of different things. I've had a lot of opportunities. I've worked in hospitals. I've worked in public health. I've even had the opportunity to be the dietician on several research studies. So all of that led me to a personal health experience where I learned about functional medicine and functional medicine is fascinating to me because we look for the root cause. And we try to optimize lifestyle in order to help people heal from different chronic illnesses, diet, sleep, stress, all of these things influence our health. And so my goal is to help others by teaching them how food can be medicine. Food has a lot of medicinal aspects to it. It was our first source of medicine for 1000s of years. So it can be very healing but it can also be inflammatory. So my goal is to show people how to make their meals delicious, while providing medicinal compounds that is are going to promote health and longevity. My philosophy is also based on my love of food. I'm a foodie. And I believe in trying to make healthy food as tasty as possible without people feeling deprived. So I like to meet people where they're at and work with them with what they're able to do in order to improve their health through food instead of pharmaceuticals. Thank you for watching, and I look forward to sharing my passion about healing people through nutrition with you in the future.