As a new patient, what should I expect during the first appointment visit?
The initial evaluation requires up to five (5) hours meeting with the physician,  medical assistant, nurse practitioner, and registered dietitian followed by a (next day) fasting blood draw for the diagnostic labs the physician may order will order for you. Normally, these appointments would be conducted in-person at our office in Hollywood. Due to COVID-19 and the current social distancing guidelines we are following, we will conduct these appointments virtually online by video chat. For the blood draw, we are offering mobile phlebotomy services to have your blood draw done in the comfort of your home.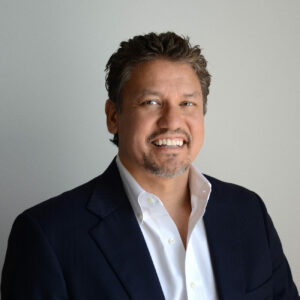 Physician Assessment: We will begin with a 3 hour / 180 minute thorough assessment with Dr. Tanio that includes a physical exam, review of your health issues and thorough evaluation of your medical history. You will be provided with a preliminary treatment plan of required care based on your individual health concerns. The plan may include the ordering of additional lab tests, NeuroQuant Brain MRI, environmental assessment as well as recommendations to see other clinicians at Rezilir to fully address your health issues. Your follow up appointment is usually between 30-60 minutes in length and will be held once the diagnostic tests are completed and results are received. You will review the lab results with the doctor and, if necessary, adjust the initial care plan and clarify any questions you have. Our goal after these appointments is to give you some time to work on the care plan and help you learn how to heal yourself with the tools we have provided.
Nutrition Consultation: Because nutrition is such a crucial aspect to your overall health, we require all new patients meet with our certified Nutritionist and Registered Dietician for a  nutrition evaluation. We will evaluate your overall nutrition status, including nutritional imbalances and behaviors related to your specific health issues. We will teach you about healthy fat options, the use of medium chain triglycerides, and how to incorporate nutrient dense foods with a wide variety of healthy vegetables. We will provide recommendations to make improvements to reduce your exposure to inflammation causing foods such as eliminating sugar, avoiding processed foods as well as tips to avoid mold and yeast containing foods as well as gluten and grains.