Science, Lockdowns and Hypocrisy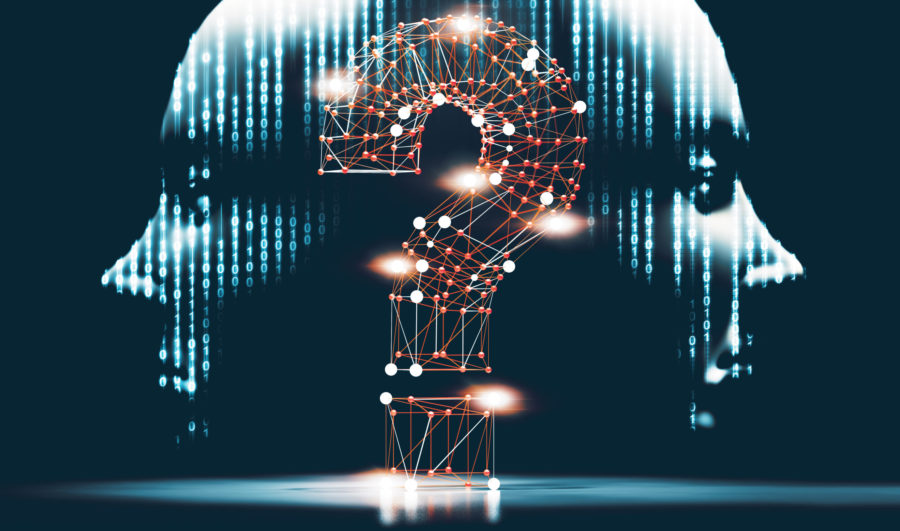 Whether to have a lockdown or not is not a scientific question.
It is a political one.
That truth has been tremendously obscured in this pandemic for months but became crystal clear over last weekend.
There was a dramatic shift in the tone of public health leaders about the relative dangers of COVID and crowds. Multiple public health "experts" were quoted on the record as saying that their public health concerns about transmission of COVID were trumped by their public health concerns about racism and the need for protest. Any example of this was the following tweet from Jennifer Nuzzo, Dr. PH at Johns Hopkins
"We should always evaluate the risks and benefits to control the virus. In this moment, the public health risks of not protesting to demand an end to systemic racism greatly exceed the harms of the virus."
This tone of the public health "experts" was quite different a month ago. For example, Arthur Caplan, an ethicist was quoted as saying that: "Lockdown protesters have a moral duty to forgo medical care in favor of those who followed the rules."
Of course, the scientific truth is that the virus does not care about who is protesting and for what cause. Nothing had changed except the politics of who was protesting. The hypocrisy of many experts was clear – they were trying to frame their assessment of politics, risks, and tradeoffs of lockdowns as science when in fact it was their individual opinion and assessment.
There is nothing wrong with individual opinion and assessment – that is the domain of policy and opinion pages. The New England Journal of Medicine has run a policy and perspectives section for decades. Their viewpoint is quite similar to the New York Times Editorial page and for a long period of time it was clearly understood that those perspectives and editorials were quite different than the science parts of the journal.
We need to have a real dialogue on the science, policy and viability of lockdowns. Questions about lockdown policy will only increase in the next few weeks as we will almost assuredly get a bump in infections from large protests as well as the shift in movement from phase 1 to phase 2 in many states. There is a high probability of a "second wave" of infection in the fall, similar to what happened in the Spanish Flu in 1918. What would this dialogue involve? Here are some thoughts: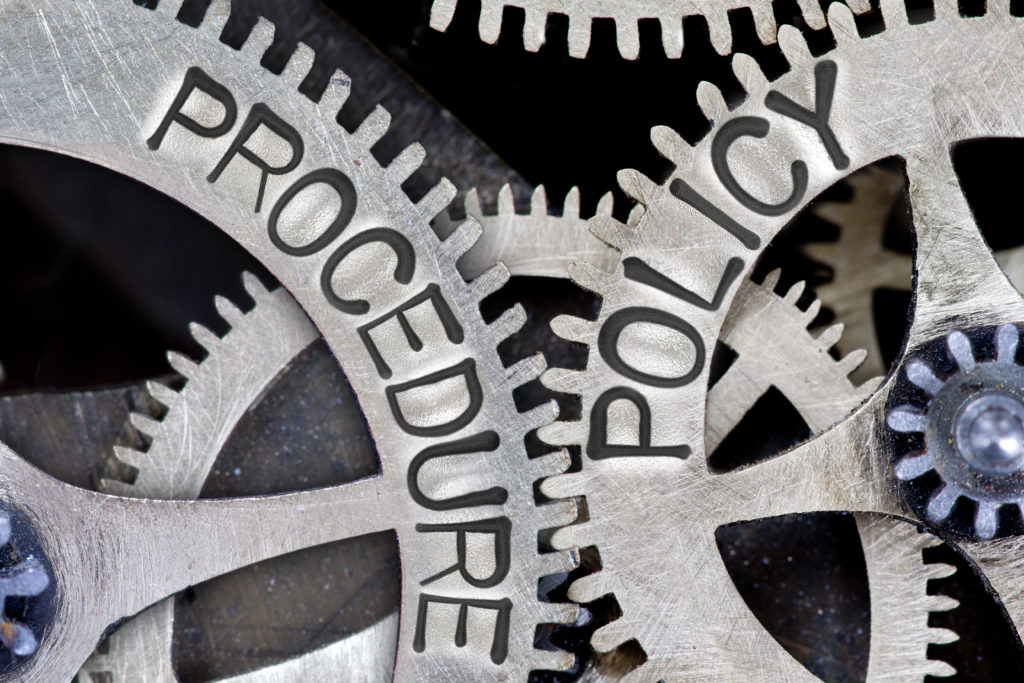 Acknowledgement about policy
There is no perfect answer
We need to make real and explicit tradeoffs. We make tradeoffs all the time. An example is the speed limit. If you drive 100 miles an hour, you are much likely to get in an accident than 10 miles an hour. As a society, we set speed limits with a clear understanding that some people will die in motor vehicle accidents.
Political and policy tradeoffs
What is the degree of medical harm that is occurring from the economic damage inflicted by lockdowns? What is the risk of mental health, addiction, and domestic violence to name a few?
How does that compare to the degree of medical benefit from a lockdown?
What infringement on our civil liberties should we be willing to tolerate in the name of public health?
What does it mean to be an "essential business"? What values are involved? Why are liquor stores essential and churches are not?
How can we increase the precautions and testing in the nursing home industry which are causing 50% of the deaths?
What are the facts in our specific geographic area? How can we tailor our policy to meet our specific community?
Scientific facts to incorporate into policy
The virus is less fatal than we initially thought (see last week's blog) and there are clear groups that are higher risk
Most deaths are concentrated in nursing homes, the elderly, and patients with high morbidity
Masks are helpful in reducing transmission
Social distancing and hand washing are helpful in reducing transmission
The virus is much less transmissible outside
The virus is causing chronic illness in a subset of people including the young, which is not dissimilar to viral sequelae seen in other viral infections such as myalgic encephalomyelitis
Open scientific questions to consider
Is medical treatment changing and improving outcomes in Covid? Is the virus changing? Is the combination of the two leading to reduced mortality from Covid?
Should we be advocating for additional preventive interventions? Does having a healthy immune system (e.g. normal levels of Vitamin D) help to prevent Covid complications?
How much real data is there to support the "six feet" distancing recommendations? Would a close radius e.g., 4 feet allow businesses to become more viable?
Here's to an open dialogue about these issues and the tradeoffs involved.
Yours in health, Craig