Vaccines, Treatments and Global Impact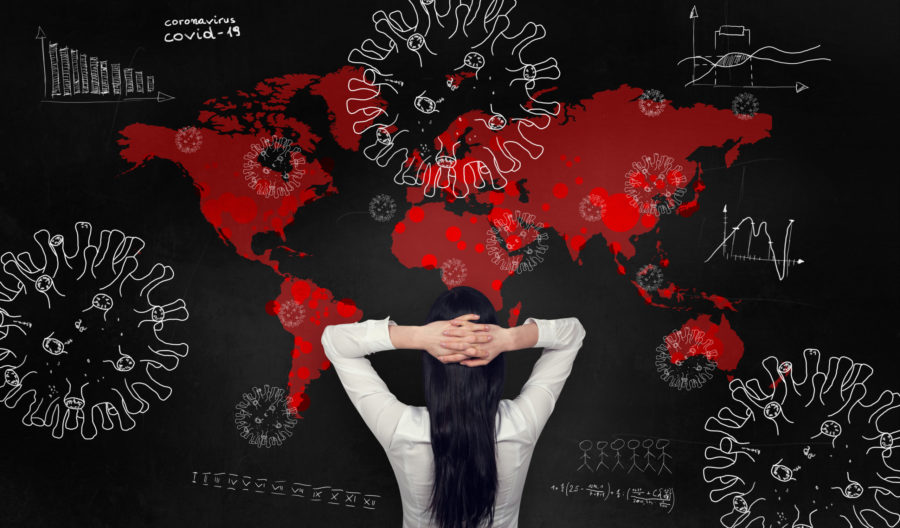 Promising Vaccine News. The most important news from last week was an announcement by the Jenner Institute in Oxford that their vaccine for COVID had been shown to be effective in rhesus monkeys. They have a head start on other groups as their vaccine template has been shown to be safe in humans from prior studies. As a result, they can launch to clinical trials in humans in May with a timetable that could create initial supply by September if there is emergency approval from regulators. A lot needs to go right but this is the first really good news that we have heard. We will closely track other vaccine developments including work on an RNA based vaccine.
Remdesivir – Due to new information and studies that came out last week the FDA did approve Remdesivir under an emergency use authorization for use for patients with low oxygen saturations (<94%), mechanical ventilation or extracorporeal membrane oxygenation. As we predicted a couple of weeks ago, the FDA did not wait for placebo-controlled studies. There were multiple studies over the last few weeks showing conflicting results but at this time it does look like Remdesivir is reducing the length of stay in the hospital and improving the time to recovery by a modest amount. It is not an option for patients outside of the hospital. Gilead will be donating supplies of Remdesivir rather than charging for it at present.
What is the true impact of COVID across the globe? The Financial Times has started to track the increase in death rates in countries across the globe compared to historical death rates. Their conclusion is that the death rate across the globe is likely undercounted by 60%. This is a very accurate and legitimate way to keep track of the likely impact of the pandemic across the globe.
A week later, the NY Times did an analysis for states that used a similar methodology. This analysis provides extraordinary clarity on the different impacts COVID is having across the US. For the period of March 15 – May 2nd, New York City experienced 23,000 excess deaths. In comparison, the 3 most populous states — California experienced 1,100 excess deaths, Florida experienced 400 excess deaths and Texas experienced 60 excess deaths.
Since most of the national media is New York based, it is no wonder that their tone reflects the experience in New York City, while people who are living in Texas may be wondering what the fuss is all about.
There is one caveat to tracking excess deaths that will become more relevant over the next few months. If deaths start to occur secondary to economic issues (e.g. suicide, substance abuse, domestic violence) those are not direct impacts of COVID but indirect impacts. The medical impact of a global recession should not be underestimated.
4. Keeping track of other treatments. The Milken Institute has developed this very useful real-time update on all treatments being explored by the scientific community for COVID. An extraordinary amount of work is being done in a coordinated manner by scientists across the globe. We are confident that some of this work will start to pay off in a way that will help people.
Dr. Craig Tanio