Hope is Happening
The Rezilir Way
Rezilir's team of world-class clinicians is certified in the ReCODE and the Bredesen Protocol™, Shoemaker Protocol and Terry Wahls Protocol®. We focus on the revision of chronic disease, specializing in early-onset Alzheimer's, MS, autoimmune, cognitive decline and Chronic Inflammatory Response Syndrome (CIRS). Invest in your health, the return is for life.
Rezilir Health™ is a team of world-class clinicians practicing in Hollywood, Florida. We deliver the best of conventional and integrative medicine. Using an investigative and functional approach, we work with you to uncover the root causes of your symptoms and chronic illness. We believe that the foundation of medical care is in the power of a therapeutic relationship between doctors and patients. That is why our practice is relationship-driven, with doctors and nurses who take the time to truly listen and connect with you, renewing your hope in a healthy future.
Play
Featured Patient Story - Peg and Linc Miller
Sign up for your free e-book.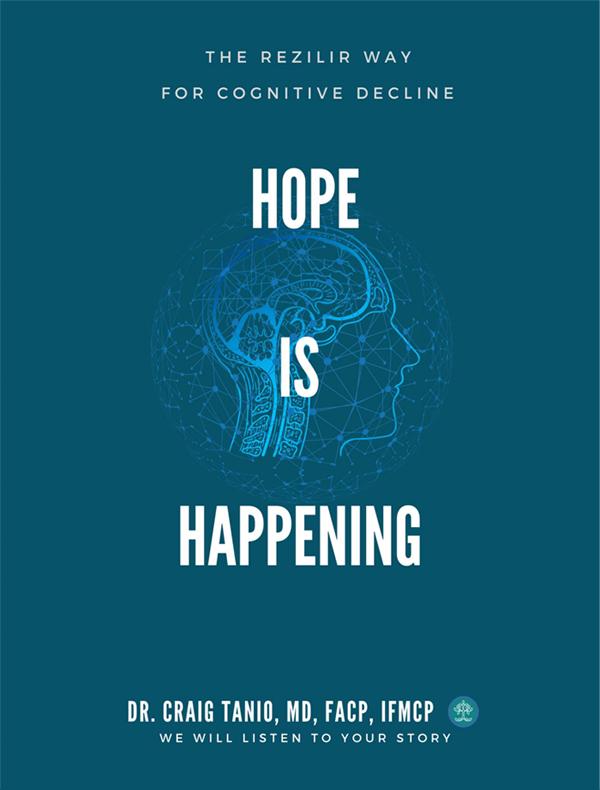 Rezilir Health is focused on helping patients reverse chronic conditions. Download our free e-book, The Rezilir Way for Cognitive Decline., and gain insight to our integrative approach that is evolving global health practices.
Rezilir Resources
In these times, understanding how to best support and boost your immune system is critical knowledge. Given the newness of COVID-19, unfortunately there are no peer-reviewed research regarding the clinical effectiveness of strategies to boost your immune system specifically for COVID-19. However there has been research in many of the interventions discussed below on other… Read more »
By Craig P. Tanio, MD, FACP, IFMCP
Autoimmune Diseases COVID-19 Information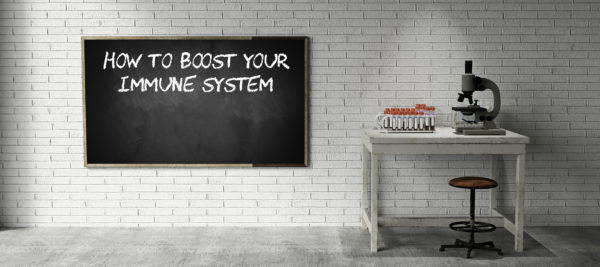 I am so very impressed with how well I have become under their care. My immune system had been compromised and I was hospitalized with the flu. This year I have been healthier than ever. I was even exposed to the flu twice and only suffered a slight cough for a few days. Thank you for helping me. The best Doctors ever!! Great staff - excellent care and service! Completely put my IBS in check without prescription drugs or surgeries. They are the greatest!! If you want competent, knowledgeable, caring help this the place to go!!!!
Arlene Z.
Patient
We will listen to your story.
Call 786.780.1188