Hope is Happening
The Rezilir Way
Rezilir's team of world-class clinicians is certified in the ReCODE and the Bredesen Protocol™, Shoemaker Protocol and Terry Wahls Protocol®. We focus on the revision of chronic disease, specializing in early-onset Alzheimer's, MS, autoimmune, ME/CFS, cognitive decline and Chronic Inflammatory Response Syndrome (CIRS). Invest in your health, the return is for life.
Rezilir Health™ is a team of world-class clinicians practicing in Hollywood, Florida. We deliver the best of conventional and integrative medicine. Using an investigative and functional approach, we work with you to uncover the root causes of your symptoms and chronic illness. We believe that the foundation of medical care is in the power of a therapeutic relationship between doctors and patients. That is why our practice is relationship-driven, with doctors and nurses who take the time to truly listen and connect with you, renewing your hope in a healthy future.
Play
Featured Patient Story - Peg and Linc Miller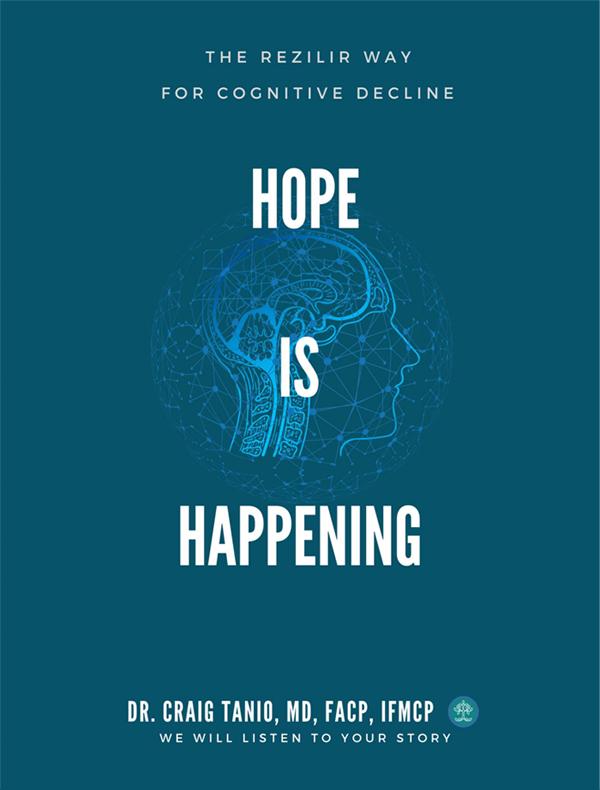 Rezilir Health is focused on helping patients reverse chronic conditions. Download our FREE ebook, The Rezilir Way for Cognitive Decline, and gain insight into our integrative approach that is evolving global health practices.
Have you or a loved been diagnosed with CIRS or possibly experiencing health issues such as trouble finding words, headaches, nasal and sinus pains/pressure, dizziness, tingling sensations and drowsiness? Many people are not familiar with the direct correlation of a toxic environment and their overall health. Our certified Indoor Environmental Professional (IEP) team at Rezilir… Read more »
By Justin Seay, Director of Environmental Services
Autoimmune Diseases Brain Health Mold And Toxins Total Health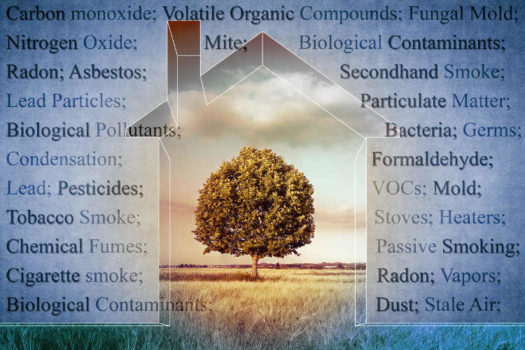 Ante todo quiero expresar mi más profundo agradecimiento a todo el equipo de Rezilir Health por el trato tan profesional, gentil y humano en el proceso de diagnostico y protocolo del hermana Ana, en especial al Dr. Tanio, Denise y Jannell, especialmente a ti, nunca había presenciado un examen clínico tan completo y profesional, ciencia e investigación de altura, mis más sinceras felicitaciones.
Mary C.
Patient
We will listen to your story.
Call 786.780.1188