Invest in your health, the return is for life.
Rezilir Health™ is a team of world-class clinicians that deliver the best of conventional and integrative medicine. Using an investigative and functional approach, we work with you to uncover the root causes of your symptoms and chronic illness. We believe that the foundation of medical care is in the power of a therapeutic relationship between doctors and patients. That is why our practice is relationship-driven, with doctors and nurses who take the time to truly listen and connect with you, renewing your hope in a healthy future.
Rezilir Health™ believes that the gap between the optimum health that could potentially be achieved over someone's life – the healthspan — and what actually occurs is greater than ever. More than 93% of healthcare dollars are spent outside of primary care and prevention, which does not address the root causes of our country's poor health.
Services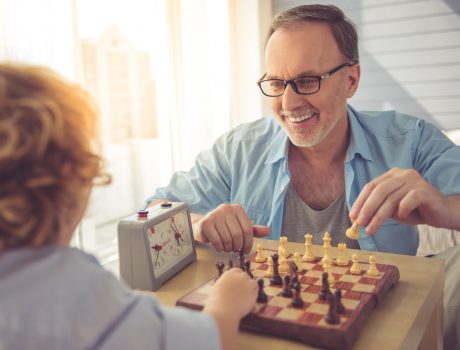 Alzheimer's Prevention and Remission
Rapid advances in brain research are uncovering long sought-after insights about optimizing brain health. It is our mission to stay at the forefront of these discoveries so that we can provide hope for patients with symptoms of cognitive decline. Dr Craig Tanio, MD was featured in the New York Times #1 best seller, "The End of Alzheimer's" for his participation and contribution to the ReCODE ™ Protocol for Alzheimer's and Cognitive Health. All of our clinicians are certified in the ReCODE ™ Protocol so that we can offer services that will help you remain cognitively sharp, emotionally strong, purposeful, and happy.
Women's Health
At Rezilir Health™ our approach to women's health appreciates the interconnectedness of mind, body, and spirit for achieving overall wellness. We have individualized health programs that address each woman's unique needs.
Workplace Wellness
We work with busy executives and corporations to develop customized workshops and retreats to help balance their health and wellness. By facilitating these events and developing individualized treatment plans, your team can reach their peak performance.
Functional & Integrative Medicine
We combine the best of conventional and integrative medicine and believe this represents the future of medicine.
Patients
We believe in a collaborative, healing relationship centered around our patient's goals.
CALL US TODAY AT 866.REZILIR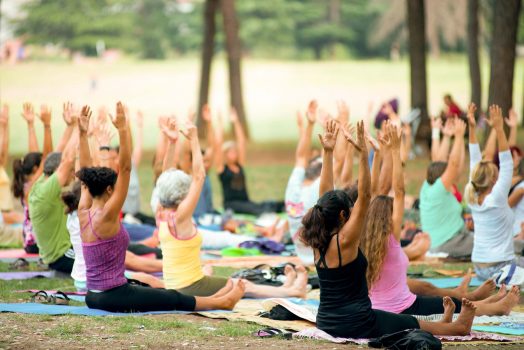 Recent News
Upcoming Events
There are currently no upcoming events. Check back soon!
Locations
the_title(); ?>
1930 Harrison Street
Suite 404
Hollywood, Florida 33020
P : 786.780.1188 | F: 786.780.1176