Hope is Happening
The Rezilir Way
Rezilir's team of world-class clinicians, located in Hollywood, Florida, are certified in the ReCODE and the Bredesen Protocol™, Shoemaker Protocol and Terry Wahls Protocol®. We focus on the revision of chronic disease, specializing in early-onset Alzheimer's, Dementia, MS, autoimmune, ME/CFS, cognitive decline, brain fog, and Chronic Inflammatory Response Syndrome (CIRS). Invest in your health, the return is for life.
Rezilir Health™ is a team of world-class clinicians practicing in Hollywood, Florida. We deliver the best of conventional and integrative medicine. Using an investigative and functional approach, we work with you to uncover the root causes of your symptoms and chronic illness. We believe that the foundation of medical care is in the power of a therapeutic relationship between doctors and patients. That is why our practice is relationship-driven, with doctors and nurses who take the time to truly listen and connect with you, renewing your hope in a healthy future.
Play
Featured Patient Story - Peg and Linc Miller
Oct 28th 2020
As American life expectancy continues to increase, the pressing concern has shifted from living longer to living healthier. However, try as we might, we cannot escape the many environmental chemical exposures we come into contact with daily. Many of the diseases we have been taught to think of as part of "normal" aging may, in… Read more »
By Susan Luck, RN, BS, MA, HN-BC, CCN, HWNC-BC
Brain Health Mold And Toxins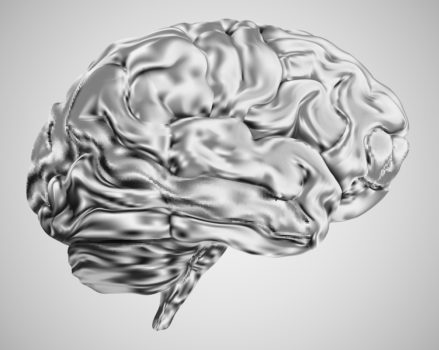 Came in for an evaluation on my daughter and my home! Such a cool and loving facility! They really do take their time to assess the issues at hand then work as a team to fix the underlined issues!
Daniel M.
Patient, Father
We will listen to your story.
Call 786.780.1188