Hope is Happening
The Rezilir Way - Hollywood, Florida
Rezilir's team of world-class clinicians are certified in the ReCODE and the Bredesen Protocol™, Shoemaker Protocol and Terry Wahls Protocol®. We focus on the revision of chronic disease, specializing in early-onset Alzheimer's, Dementia, MS, autoimmune, ME/CFS, cognitive decline, brain fog, and Chronic Inflammatory Response Syndrome (CIRS). Invest in your health, the return is for life.
Rezilir Health™ is a team of world-class clinicians practicing in Hollywood, Florida. We deliver the best of conventional and integrative medicine. Using an investigative and functional approach, we work with you to uncover the root causes of your symptoms and chronic illness. We believe that the foundation of medical care is in the power of a therapeutic relationship between doctors and patients. That is why our practice is relationship-driven, with doctors and nurses who take the time to truly listen and connect with you, renewing your hope in a healthy future.
Play
Featured Patient Story - Peg and Linc Miller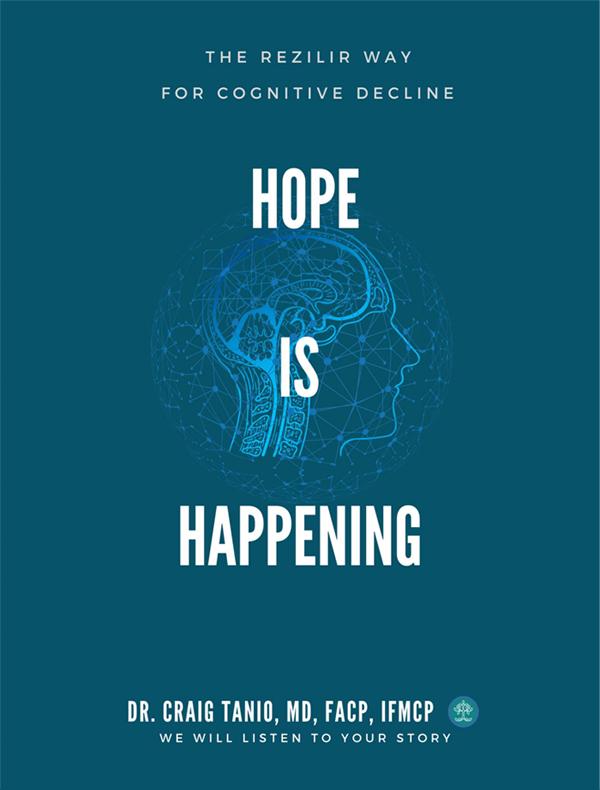 Rezilir Health is focused on helping patients reverse chronic conditions. Download our FREE ebook, The Rezilir Way for Cognitive Decline, and gain insight into our integrative approach that is evolving global health practices.
Conventional medicine has historically overlooked patients with ME /CFS (Myalgic Encephalomyelitis / Chronic Fatigue Syndrome) and people have often spent years without a definite diagnosis. CDC data shows that more than 80% of patients are not diagnosed; for 75% of patients it takes more than a year to get a diagnosis, and 30% spent more… Read more »
By Irina Rozenfeld DNP, APRN, ANP-BC
Autoimmune Diseases Brain Health COVID-19 Information Mental Health Mold And Toxins Total Health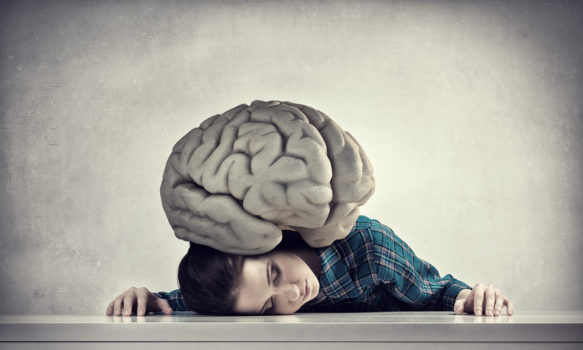 Nothing like a doctor that will help you when your in pain outside of business hours, how blessed I feel! Peter is the best at his craft, thank you!!!
Melissa A.
Patient
We will listen to your story.
Call 786.780.1188