Solutions
We bring exceptional care to the community, redefining healthcare, and putting the patient's needs first
Ante todo quiero expresar mi más profundo agradecimiento a todo el equipo de Rezilir Health por el trato tan profesional, gentil y humano en el proceso de diagnostico y protocolo del hermana Ana, en especial al Dr. Tanio, Denise y Jannell, especialmente a ti, nunca había presenciado un examen clínico tan completo y profesional, ciencia e investigación de altura, mis más sinceras felicitaciones.
Mary C.
Patient
Jan 18th 2021
Dr. Tanio, MD, MBA, FACP, IFMCP at Rezilir Health was recently featured in the December 2020 Townsend Letter, the Examiner of Alternative Medicine, which publishes a print magazine about alternative medicine. It is written by researchers, health practitioners and patients. As a forum for the entire alternative medicine community, we present scientific information (pro and… Read more »
By Craig Tanio MD, MBA, FACP, IFMCP
Autoimmune Diseases Brain Health Mental Health Mold And Toxins Total Health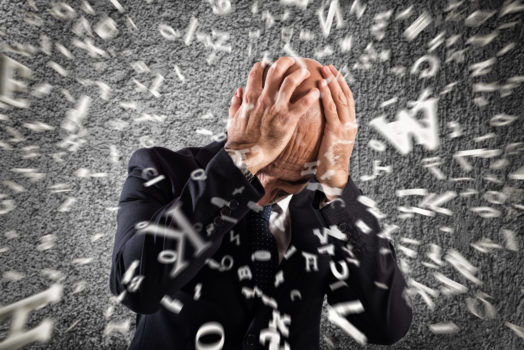 We will listen to your story.
Call 786.780.1188