Solutions
We bring exceptional care to the community, redefining healthcare, and putting the patient's needs first
Their expertise is unparalleled. I felt very safe there with my problems. There are no judgements.  I appreciate the rare level of fine care that we get. Thank you, again, for being supportive through this.
Cappy S.
Patient
Parenting during the pandemic is subject to stress and anxiety in many ways. We worry about contracting COVID-19, money, work, protests, riots, wildfires, hurricanes, and of course, we worry about the impact this time is having on our children. Personally, I am concerned about their education, their social development. They are spending too many hours… Read more »
By Jannell Baez, MS, RDN, LD/N
COVID-19 Information Mental Health Total Health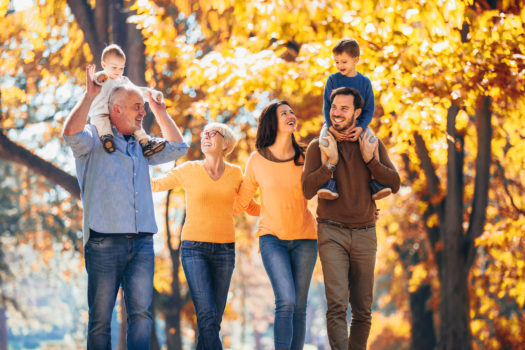 We will listen to your story.
Call 786.780.1188