Solutions
We bring exceptional care to the community, redefining healthcare, and putting the patient's needs first
Dr. Tanio is amazing on his own but he is coupled with an amazing staff as well. I highly recommend their facility!
Dawn M.
Patient
Patients will be pleased to know that herbs used to strengthen the immune system are pleasantly sweet tasting. The reason for this is that adaptogenic herbs contain glycosides and saponins which are perceived as having a sweet flavor by taste buds. Because of this, in traditional medicine, it is said that sweet herbs are needed… Read more »
By Peter Steele, DOM, AP, MSOM, LAC
Autoimmune Diseases Brain Health Total Health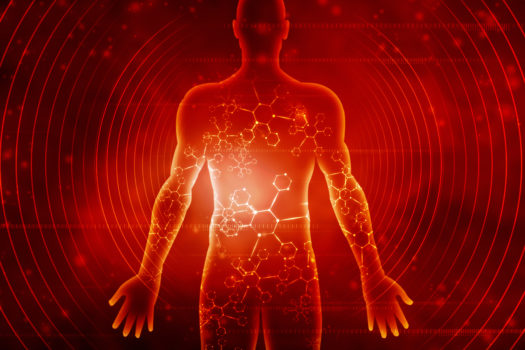 We will listen to your story.
Call 786.780.1188