Solutions
We bring exceptional care to the community, redefining healthcare, and putting the patient's needs first
I had been experiencing a severe decline in health for 8 years, despite the efforts of other doctors. Dr Tanio and his staff are amazing, and I am in the process of getting a second chance at life.
Allen B.
Patient
In these times, understanding how to best support and boost your immune system is critical knowledge. Given the newness of COVID-19, unfortunately there are no peer-reviewed research regarding the clinical effectiveness of strategies to boost your immune system specifically for COVID-19. However there has been research in many of the interventions discussed below on other… Read more »
By Craig P. Tanio, MD, FACP, IFMCP
Autoimmune Diseases COVID-19 Information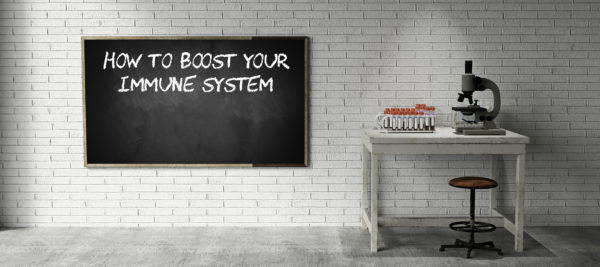 We will listen to your story.
Call 786.780.1188