Services
Our team will work right alongside you, offering a custom, evidence-based plan that will minimize the impact of your autoimmune disease. We believe this conventional and integrative approach is the future of medicine. By combining these practices, we can uncover the root of your problem and offer a remedy for total health.
Ante todo quiero expresar mi más profundo agradecimiento a todo el equipo de Rezilir Health por el trato tan profesional, gentil y humano en el proceso de diagnostico y protocolo del hermana Ana, en especial al Dr. Tanio, Denise y Jannell, especialmente a ti, nunca había presenciado un examen clínico tan completo y profesional, ciencia e investigación de altura, mis más sinceras felicitaciones.
Mary C.
Patient
Patients will be pleased to know that herbs used to strengthen the immune system are pleasantly sweet tasting. The reason for this is that adaptogenic herbs contain glycosides and saponins which are perceived as having a sweet flavor by taste buds. Because of this, in traditional medicine, it is said that sweet herbs are needed… Read more »
By Peter Steele, DOM, AP, MSOM, LAC
Autoimmune Diseases Brain Health Total Health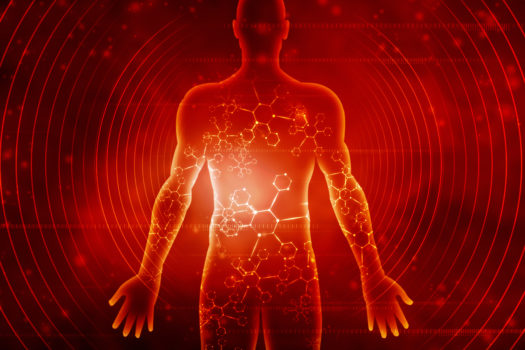 We will listen to your story.
Call 786.780.1188