Services
Our team will work right alongside you, offering a custom, evidence-based plan that will minimize the impact of your autoimmune disease. We believe this conventional and integrative approach is the future of medicine. By combining these practices, we can uncover the root of your problem and offer a remedy for total health.
Nothing like a doctor that will help you when your in pain outside of business hours, how blessed I feel! Peter is the best at his craft, thank you!!!
Melissa A.
Patient
Apr 13th 2021
This is the second of a series of blog posts on the sequelae of long covid. We suspect that long covid will be an issue that will affect as many as 8-10 million Americans and 100+ million people globally in the next 2 years. Hypercoagulability Hypercoagulability is when the body's natural clotting mechanism has its… Read more »
By Craig Tanio MD, FACP, IFMCP
Autoimmune Diseases COVID-19 Information Total Health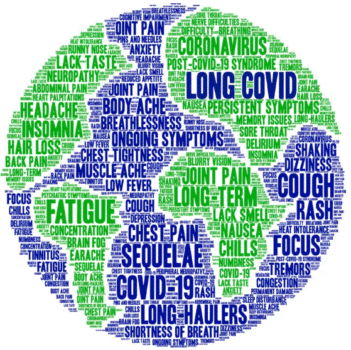 We will listen to your story.
Call 786.780.1188