Services
Our team will work right alongside you, offering a custom, evidence-based plan that will minimize the impact of your autoimmune disease. We believe this conventional and integrative approach is the future of medicine. By combining these practices, we can uncover the root of your problem and offer a remedy for total health.
I am so very impressed with how well I have become under their care. My immune system had been compromised and I was hospitalized with the flu. This year I have been healthier than ever. I was even exposed to the flu twice and only suffered a slight cough for a few days. Thank you for helping me. The best Doctors ever!! Great staff - excellent care and service! Completely put my IBS in check without prescription drugs or surgeries. They are the greatest!! If you want competent, knowledgeable, caring help this the place to go!!!!
Arlene Z.
Patient
In these times, understanding how to best support and boost your immune system is critical knowledge. Given the newness of COVID-19, unfortunately there are no peer-reviewed research regarding the clinical effectiveness of strategies to boost your immune system specifically for COVID-19. However there has been research in many of the interventions discussed below on other… Read more »
By Craig P. Tanio, MD, FACP, IFMCP
Autoimmune Diseases COVID-19 Information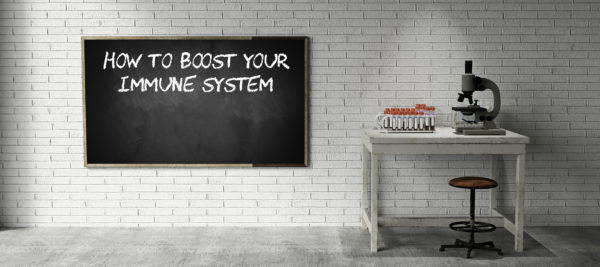 We will listen to your story.
Call 786.780.1188