Services
Our team will work right alongside you, offering a custom, evidence-based plan that will minimize the impact of your autoimmune disease. We believe this conventional and integrative approach is the future of medicine. By combining these practices, we can uncover the root of your problem and offer a remedy for total health.
First of all, I want to express my deepest gratitude to the entire Rezilir Health team for the professional, kind and humane treatment in the process of diagnosis and protocol of Sister Ana, especially Dr. Tanio, Denise and very especially you Jannell. Never have I had witnessed such a comprehensive and professional clinical examination, high science and research. My sincere congratulations.
Mary C.
Patient
Jan 18th 2021
Dr. Tanio, MD, MBA, FACP, IFMCP at Rezilir Health was recently featured in the December 2020 Townsend Letter, the Examiner of Alternative Medicine, which publishes a print magazine about alternative medicine. It is written by researchers, health practitioners and patients. As a forum for the entire alternative medicine community, we present scientific information (pro and… Read more »
By Craig Tanio MD, MBA, FACP, IFMCP
Autoimmune Diseases Brain Health Mental Health Mold And Toxins Total Health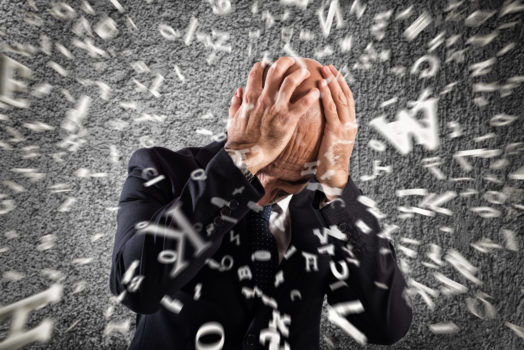 We will listen to your story.
Call 786.780.1188