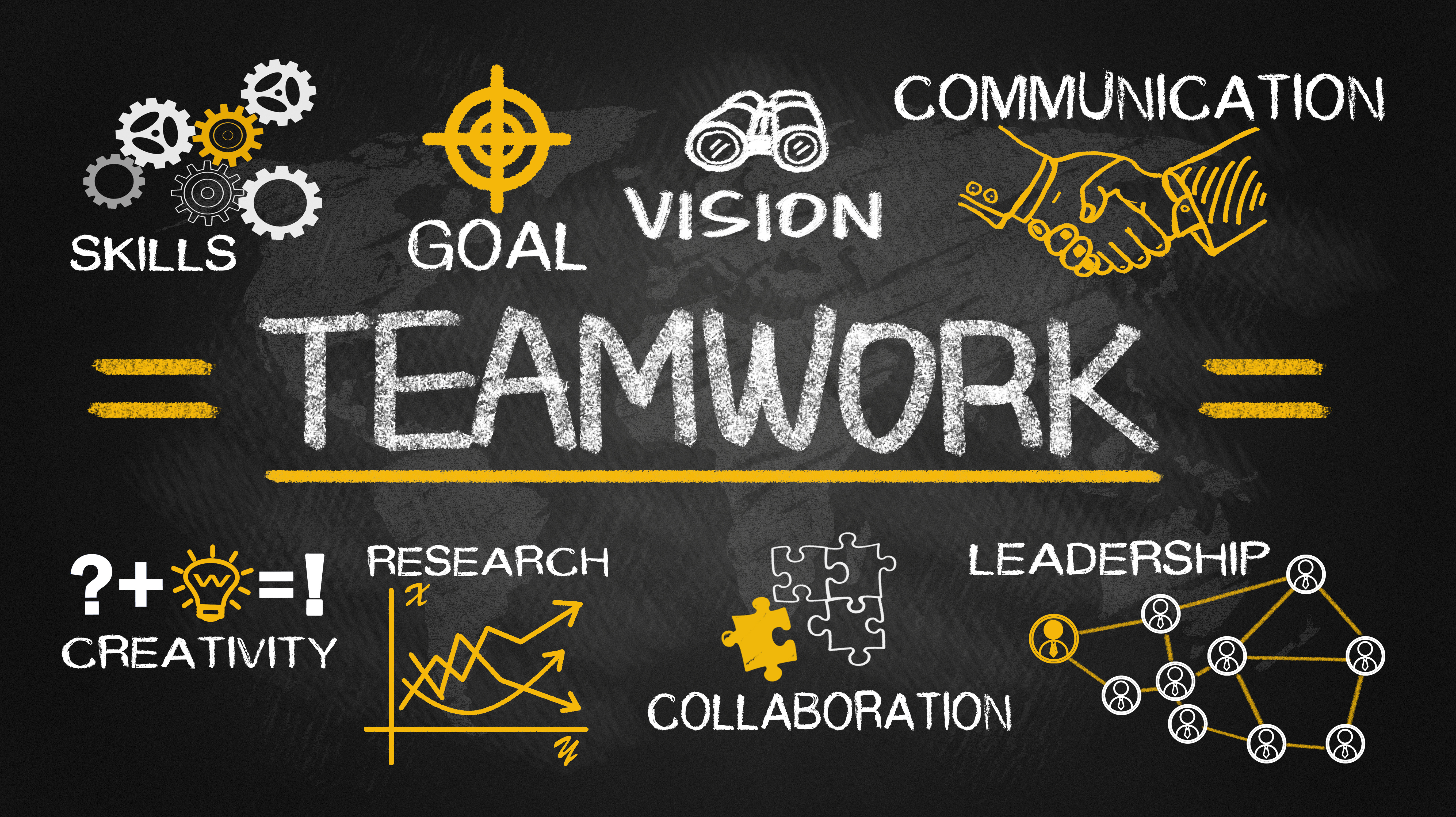 "The most exciting breakthroughs of the twenty-first century will not occur because of technology, but because of an expanding concept of what it means to be human" — John Naisbitt
Last August, I read a book that had a significant impact on me and Rezilir Health called Reinventing Organizations by Frederic Laloux.
Frederic describes a core issue with organizations that most of us have experienced – a majority of employees feel fundamentally disengaged from their companies. Deep inside, we long for soulful workplaces, for authenticity, community, passion and purpose.
Frederic describes how organizational models have evolved over the past few centuries, each time bringing extraordinary breakthroughs in effectiveness and building off the successes of prior organizational models. There are 3 organizational models prevalent in most businesses today:
Amber organization: An example is the Catholic Church. There are highly formal roles within a hierarchical pyramid and top down command and control. The metaphor of the organization is army.
Orange organizations: An example is a multinational organization like Wal-Mart. The goal is to beat the competition, driving innovation through management by objectives. The metaphor of the organization is machine.
Green organizations: An example is Southwest. Within the orange construct, there is a focus on culture, empowerment and values to achieve extraordinary employee motivation. The metaphor of the organization is family.
Laloux gives a number of examples of organizations that are starting to build upon the Green paradigm which he calls a Teal Organization. They have the following characteristics:
Self-management replaces the hierarchical pyramid. Self-management allows the organization to operate effectively, even at large scale with a system based on peer relationships, without the need for either hierarchy or consensus.
The organization is seen as a living entity with its own creative potential and evolutionary purpose
Individuals feel confident to bring their whole self to work instead of a narrow "professional" or "masculine" self.
The organization replaces fear and scarcity with trust and abundance
Leadership is distributed away from the top to the front line; leaders move away from ego and have inner rightness and purpose as the primary motivator
There is an individual and collective journey that unfolds. The metaphor of the organization is biology, that of a living organization with evolutionary purpose. Instead of trying to predict and control the future, members of the organization are invited to listen in and understand what the organization wants to become and what purpose it wants to serve.
Teal organizations are not intrinsically better or more advanced than red, orange or green organizations. Rather they build from the strengths of those organizations and add additional levels of sophistication. It is easier to start out as a Teal organization rather than to transform an existing organization. In addition, the board and CEO need to be supportive of this structure and not revert back to traditional ways at the first sign of trouble. Given that, organizations that aspire to being a Teal organization need to think about their legal and investor structure carefully.
In the fall, I had the great fortune to meet with in person with Frederic as well as Jos DeBlok, the CEO of Buurtzorg, a home health care group that was highlighted in Reinventing Organizations. I found both of them to be exceedingly practical men, interested in unlocking potential in people, rather than ideologues. This led to a set of additional conversations, which ultimately resulted in Edwin Middendorp, the CEO of Buurtzorg Services agreeing to be on our board of advisers.
We are aspiring to be a teal organization as part of the philosophy of Rezilir Health. We will articulate why this can be of benefit in an integrative medical model over future blog posts. Every member of Rezilir Health is reading Reinventing Organizations . An additional excellent resource on the philosophy is Frederic Laloux's You Tube talk.